License for the use of software "Audio-SMART" with additional software module "Audio-SMART/ETF"
Software for Eustachian Tube Function Test
---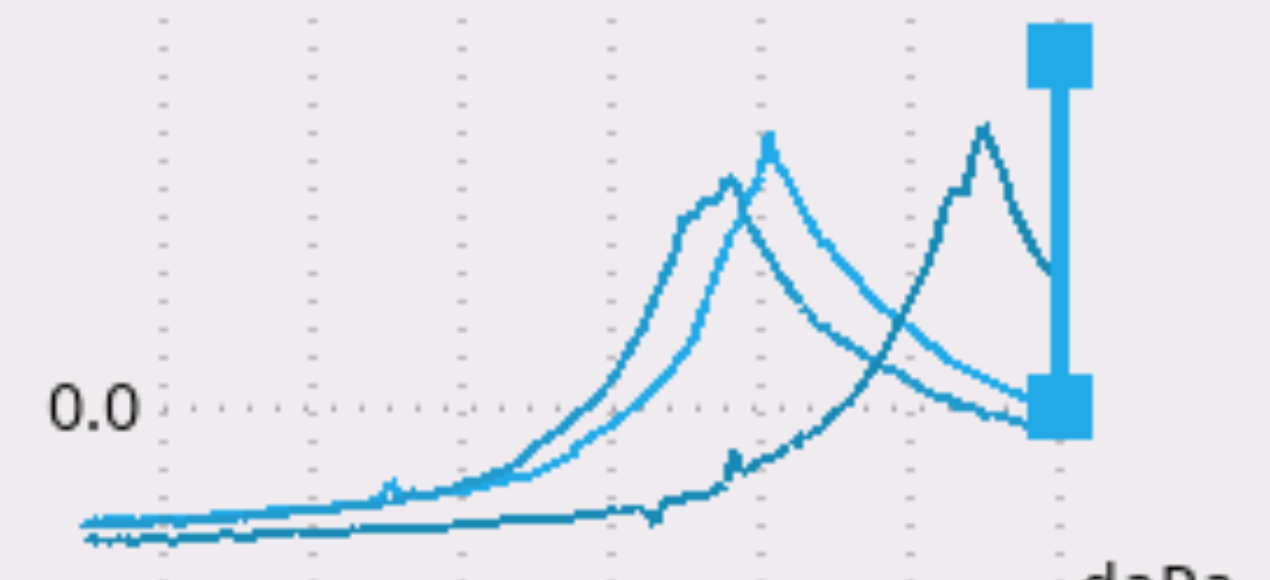 Description
Eustachian tube function test can disnguish between normal and abnormal function of the Eustachian tube system. Intact eardrum can be tested with Eustachian tube function test using three tympanograms on one screen (normal, Valsalva maneuver and Toynbee test). For a patulous Eustachian tube testing you can use the External AR mode menoned above.