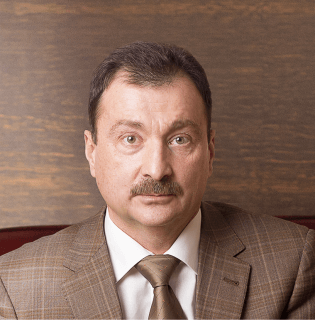 Neurosoft now
Neurosoft was founded on January 29, 1992 by researches and scientists of two Ivanovo state higher educational institutions: State Medical Academy and State Power University. It was the joint effort of electronic engineers, programmers and medical researchers that allowed Neurosoft to take rapidly the leading positions in the Russian market of diagnostic electrophysiological equipment. The policy of the company is to hold a competitive edge in electronic, software and medical technologies, develop high-quality systems, and provide the Public Health Service with the latest scientific achievements.
Every 20 minutes we ship a product from our warehouse
80
We export products to more than 80 countries worldwide
Our equipment can be found on all continents
And even in Antarctica!
Cooperation with the world's leading research institutions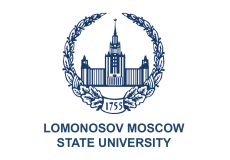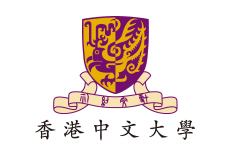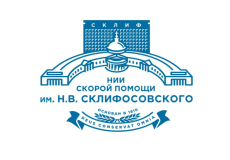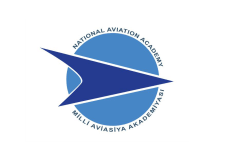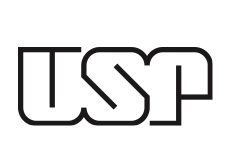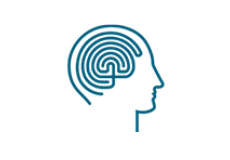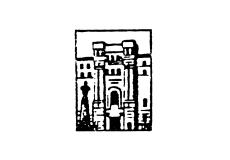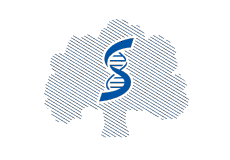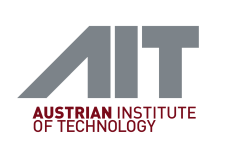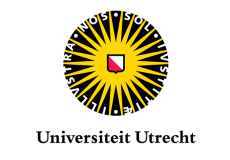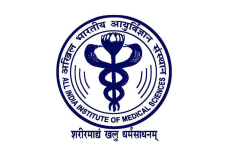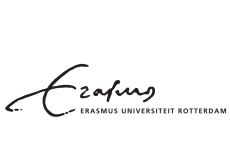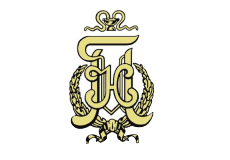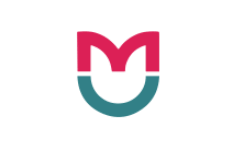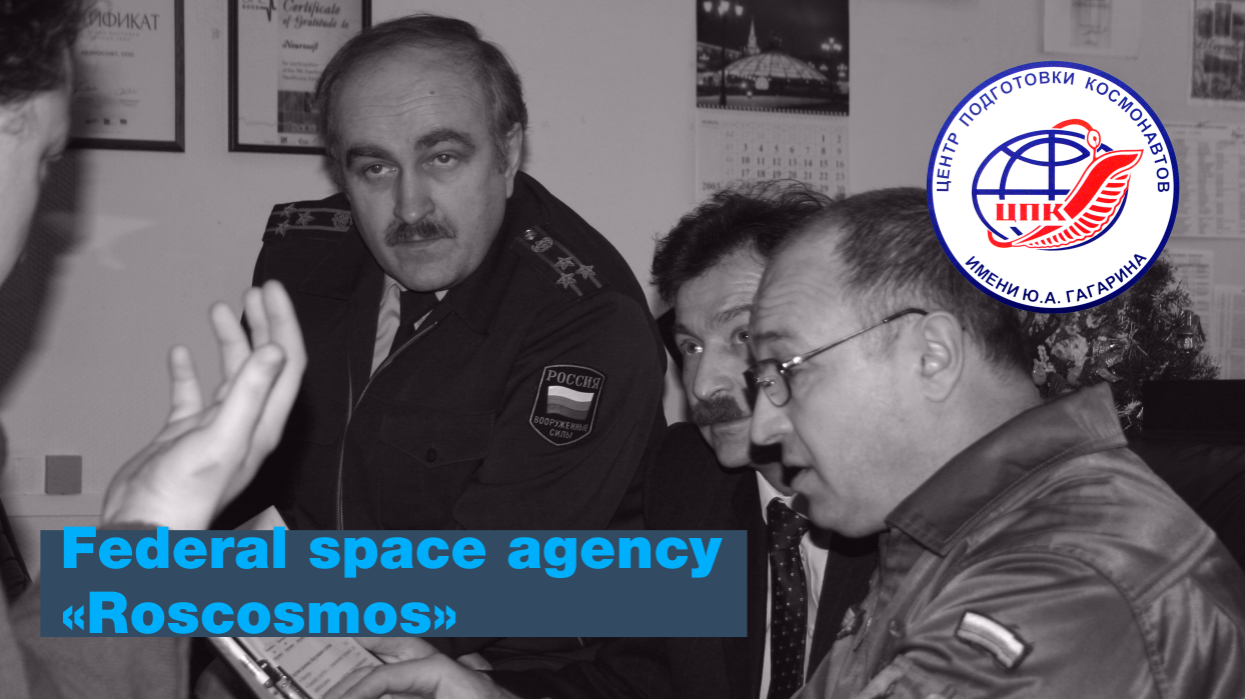 Federal space agency «Roscosmos»
Since 2000 Neurosoft has cooperated with Yuri Gagarin Cosmonaut Training Center. The engineers of the company and specialists of the center developed the system for ECG transmission by the radio channel. Neurosoft equipment was used during cosmonaut training, for medical examination of the crew after landing. In 2002 Neurosoft was awarded a diploma of the Yuri Gagarin Cosmonaut Training Center for Russian and International space cooperation.
Participation in the astronaut trainings
One of the important activities of the Cosmonaut Training Center is preparing of cosmonauts for landing in different natural and climatic conditions. The center conducted survival training in the winter forest, in the sea, and in the desert. The aim of the training was to acquire and apply the skills allowing the crew to survive within a long time after non-standard landing until it is found by the rescue team. During this training, the careful monitoring of vital signs of the cosmonauts was performed using Neurosoft ECG systems.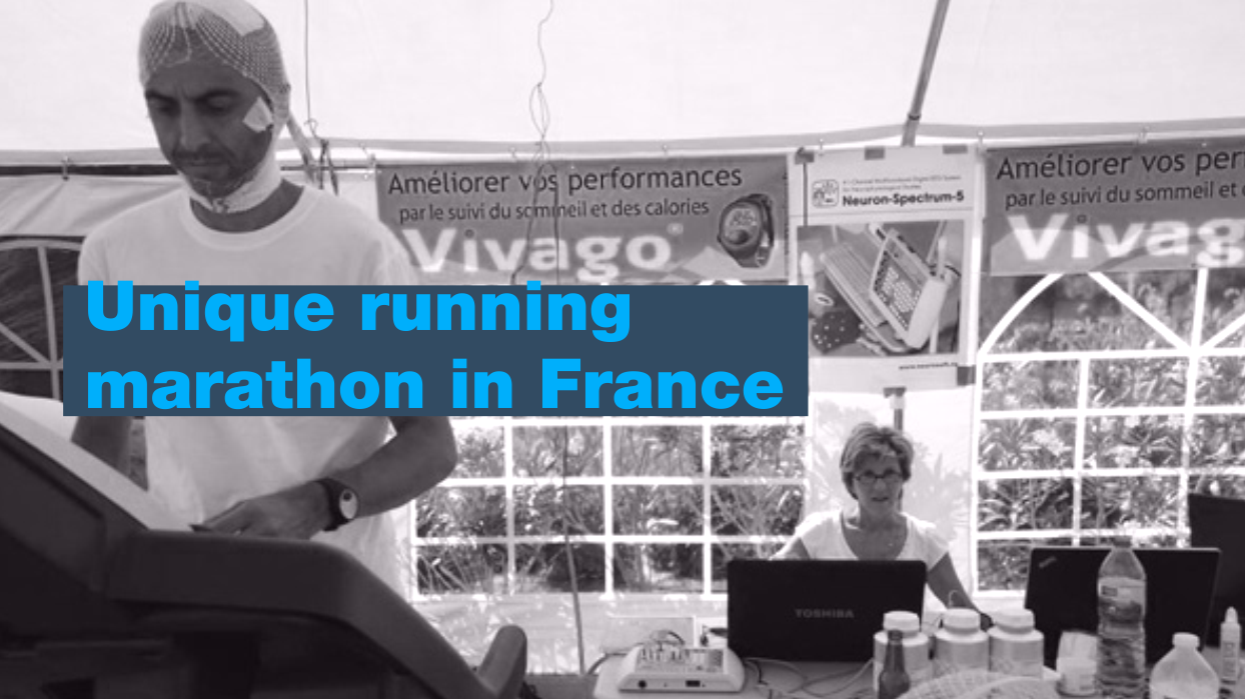 Unique running marathon in France
A unique treadmill-running marathon was held in Antibes (France) on June 5 – 11. The participants, Philip Billard and Michelle Micheletti, were running for 6 days and 6 nights. Sleep breaks were no more than 2 hours 3 times a day (40 minutes each). The aim was to run more than 800 km, set a record and get approval for holding such an unusual event. 120 people from 20 countries wanted to participate in this marathon. Another aim was to perform scientific research. During the marathon, the sleep laboratory from Albi (France) together with Neurosoft recorded the sleep data of the participants. The purpose of the scientific experiment was to determine the sportsman's potential and find ways to develop it.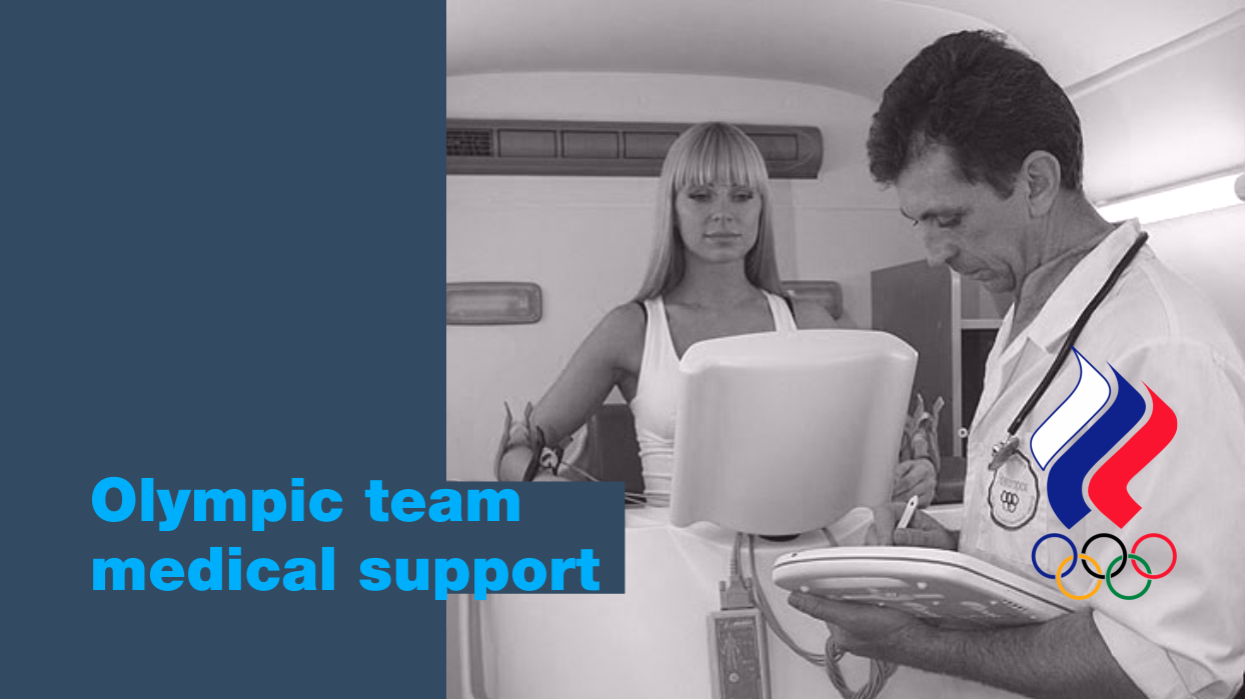 Olympic team medical support
The most important sports event of 2010 was the XXI Olympic Winter Games. They took place in Vancouver, Canada. In the medical center of the Olympic village in Whistler the Multispectrum medical equipment was used throughout the Olympics. It is the joint project of Neurosoft and OOO Skhema (Moscow). Examinations of Russian sportsmen were carried out by the physician and the Head of OOO Skhema Igor Pron. Our medical expert Fedor Fomin was consulting him over the Internet.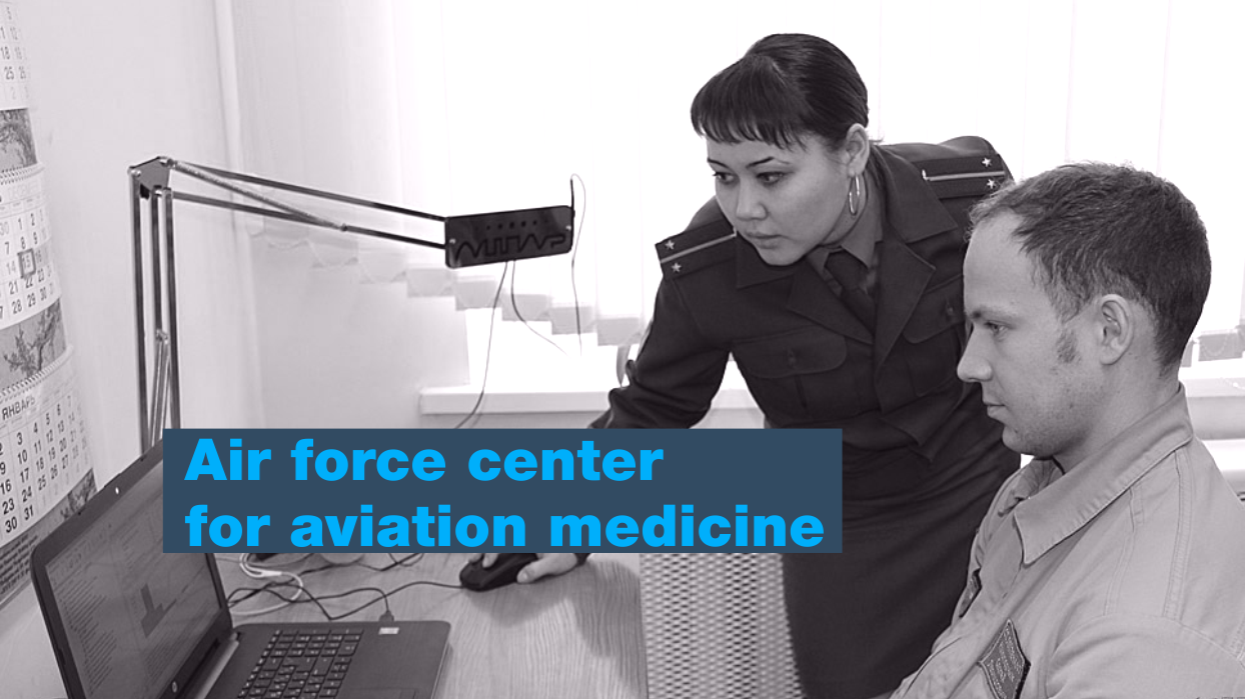 Air force center for aviation medicine
In 2016 the Center of Aviation Medicine of Belarusian Air Forces was equipped with Neurosoft system for psychophysiological testing. Major Valery Sapozhnikov, the Senior Officer of Aviation Psychology Department, told the following about the system: "NS-PsychoTest allows making a complete psychophysiological portrait of a pilot. It is possible to record ECG, measure pulse and respiratory rate and obtain other objective data showing the psychoemotional state of the pilot."
We take great pride in our achievements and great responsibility at every step of the way to creating best-in-class medical equipment