Neurosoft: power of integration
Our mission
We connect people, knowledge, technology and translate cutting-edge scientific achievements into accessible solutions for clinical practice worldwide.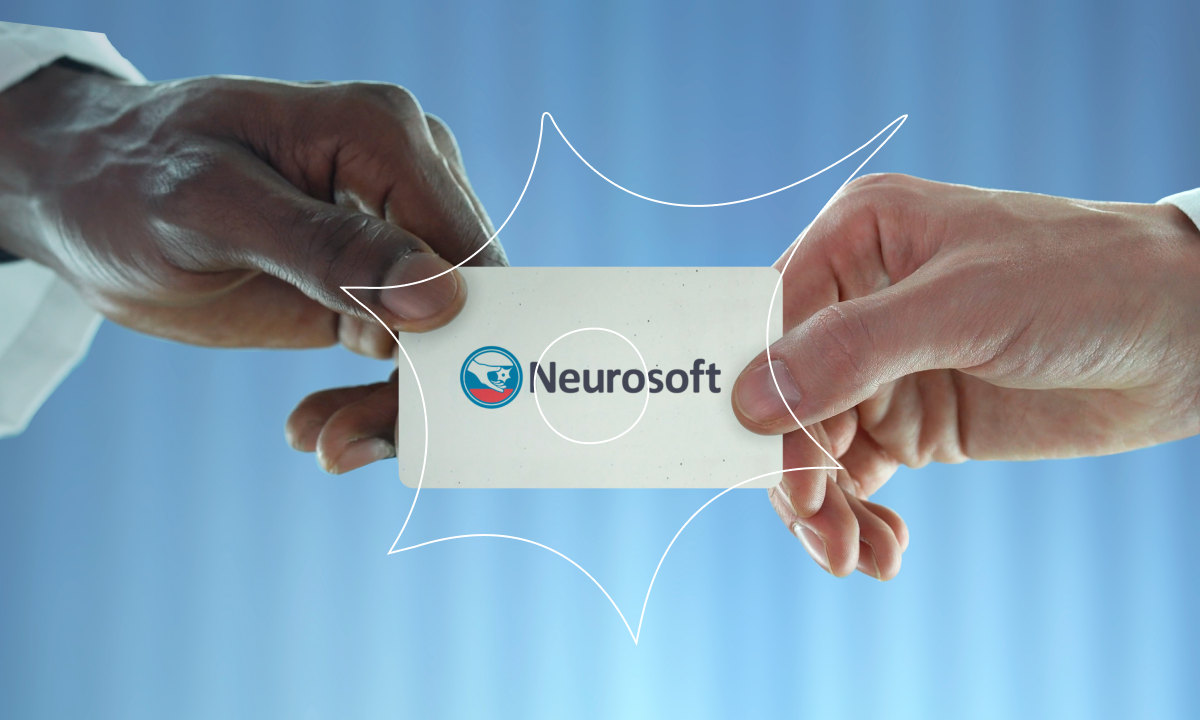 Unite
Unite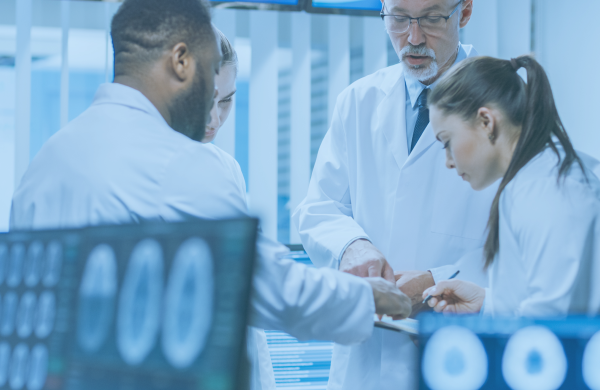 Doctors /
We create an international community of professionals in the field of practical medicine and science, learn from their experiences and rely on their feedback to create better medical solutions.
Products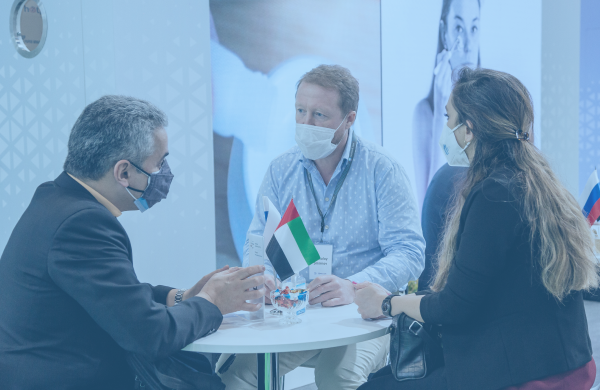 Partners /
We form a network of dealers based on mutual trust and honesty. Our partners are ready to help our users in more than 70 countries around the world.
Dealers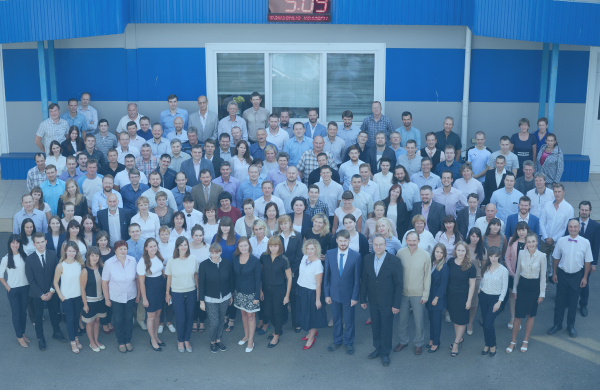 Specialists /
We combine the experience and professionalism of our employees with the knowledge of highly qualified medical specialists to create cutting-edge medical equipment.
Create
Create
01 — Idea
Cooperation with medical research centers and clinics all over the world allows us to create and bring to market the best solutions for modern medicine.
02 — Development
All our products are designed and developed by highly skilled Neurosoft professionals with second to none experience in software engineering, chemistry, physics, acoustics, microelectronics, and power electronics.
03 — Production
All our products are manufactured at our headquarters in Ivanovo. In-house production with total quality control allows us to create devices, the level of which is recognized all over the world.
04 — Certification
Our products are approved by 325 certificates worldwide and our quality management system is certified in compliance with ISO 13485 requirements.
05 — Sales
Neurosoft equipment is available in 94 countries on all continents. Our wide dealer network allows us to deliver and service equipment in any part of Russia and worldwide.
06 — Support
We provide the full-scope service including medical equipment installation, virtual training, remote Internet setup, software or hardware upgrade. Motivated by customer feedback, we always keep up with their needs.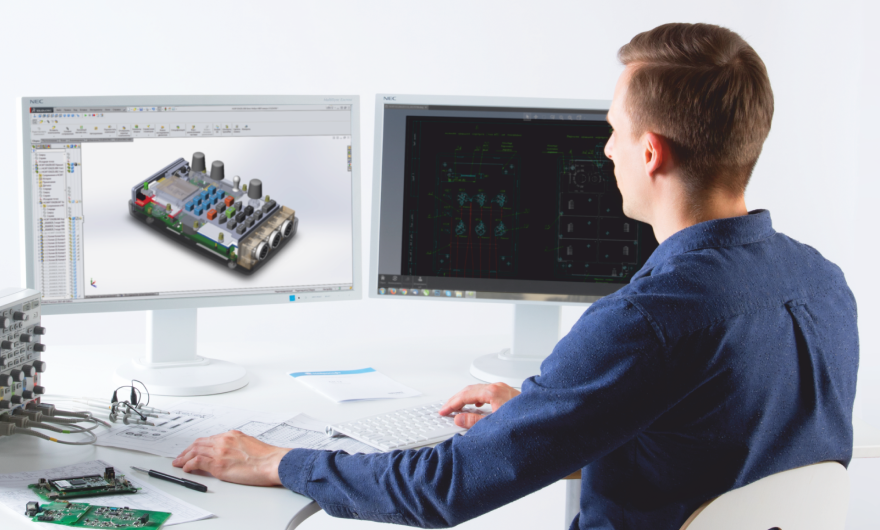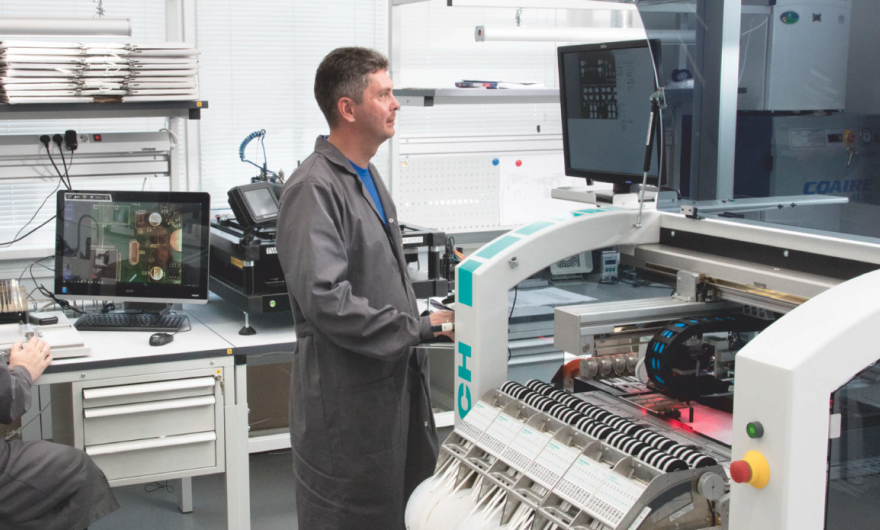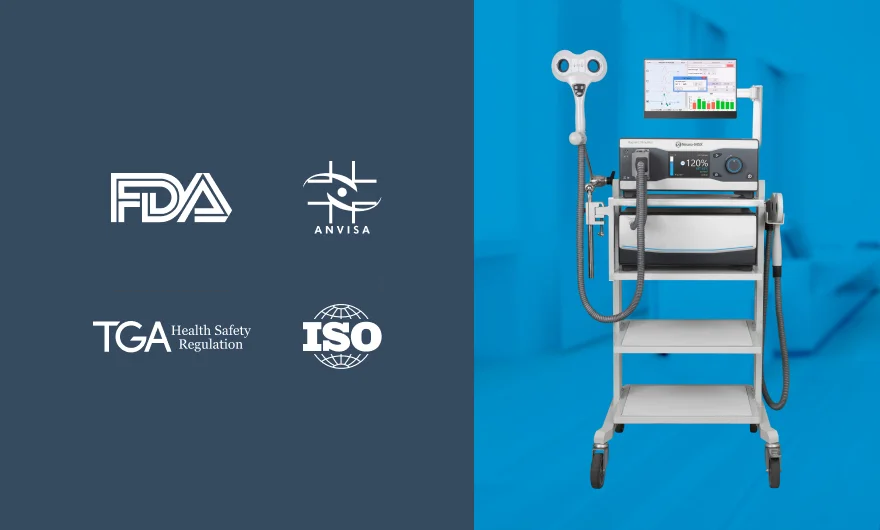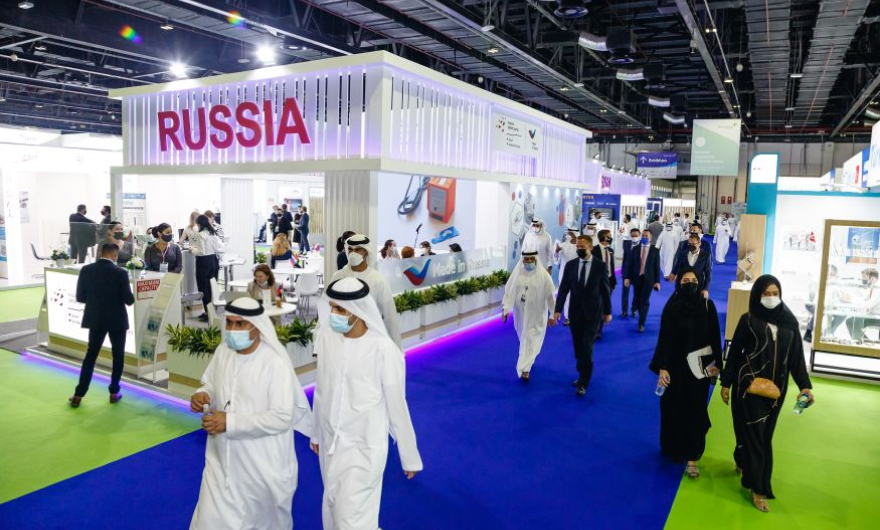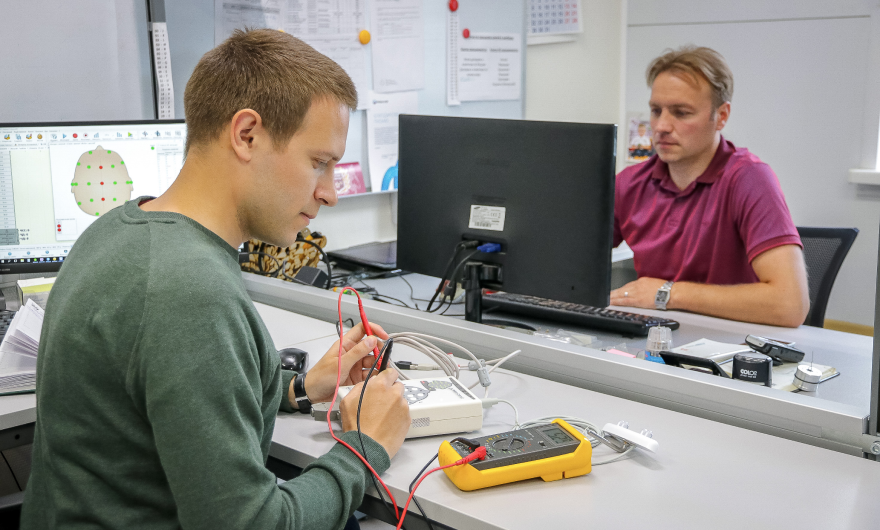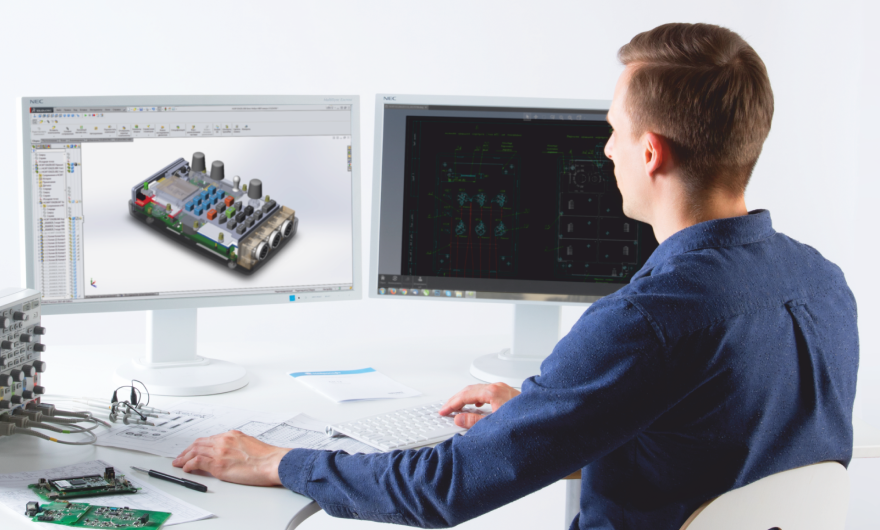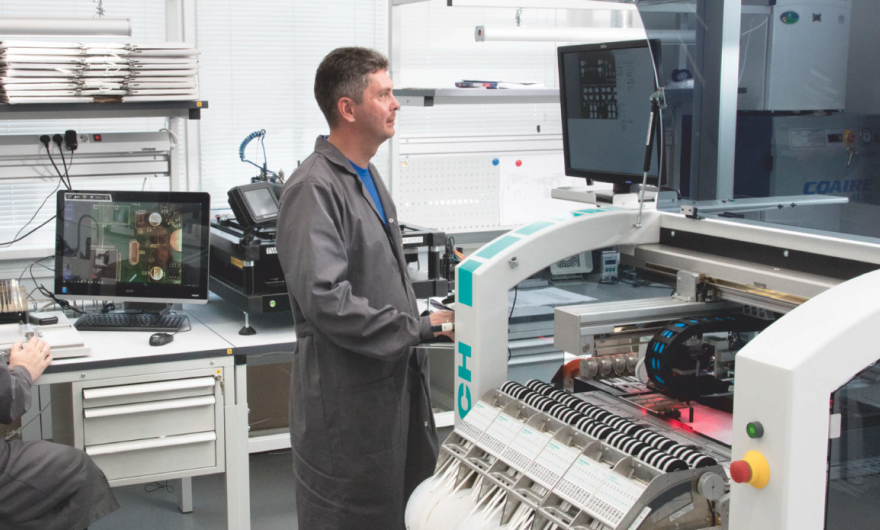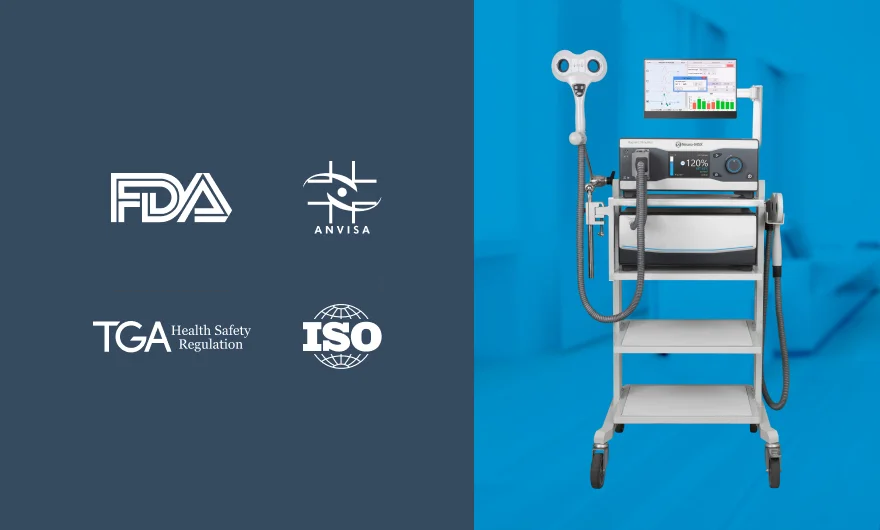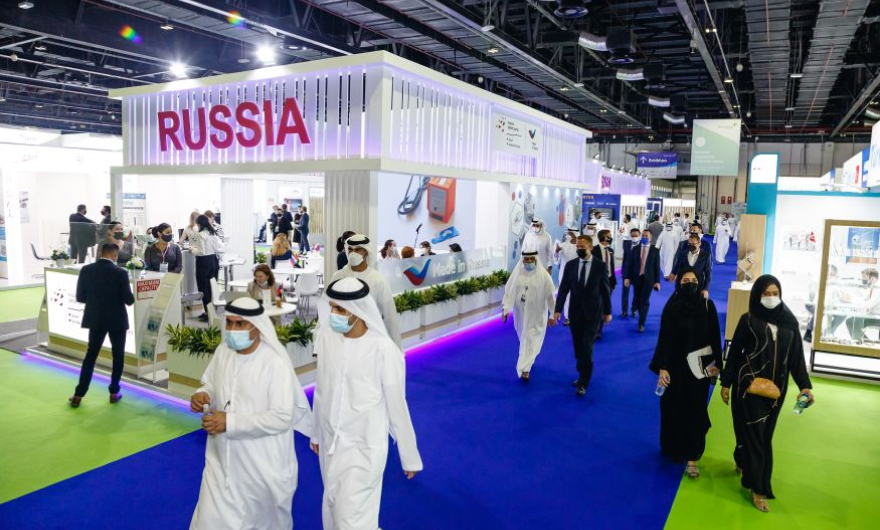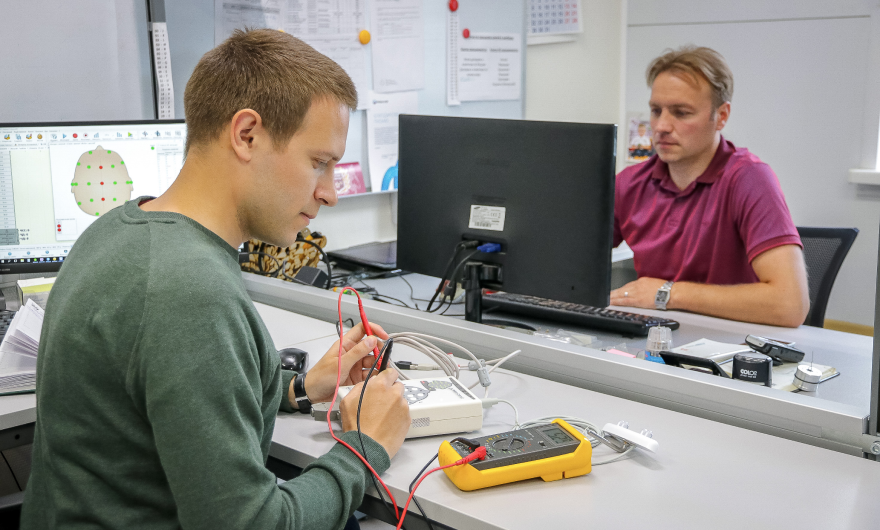 Developing
Developing
For 30 years, we create, certifie and supply through our dealers 15 product lines in 94 countries.