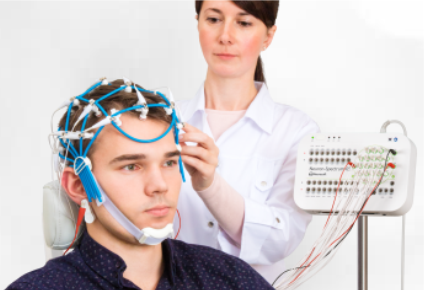 EEG
1992
In 1992 we developed our first EEG system, Neuron-Spectrum, and in 2019 we launched the sixth generation of this series, which covers the full range of EEG tasks: from routine EEG to scientific research.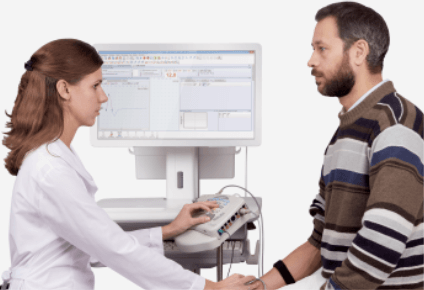 EMG
1996
Our first EMG system Neuro-MEP was called the "metal box" as the main unit was made of metal painted with enamel. Since then we have changed not only the material for the cases but also significantly expanded the product range: from the compact Litebox to Neuro-MEP-4/8 powerful module solution.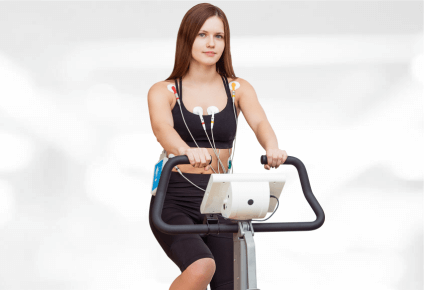 ECG
1996
In 1996 we introduced our first digital ECG system ECG-Micro to the market. Two years later, we reduced its size to the size of a PCMCIA memory card thus making it the smallest ECG machine in the world.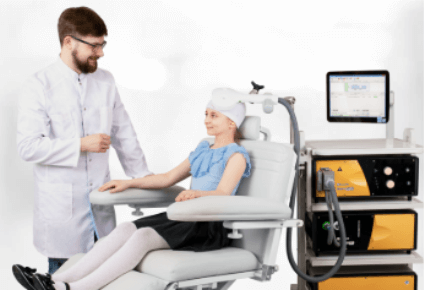 TMS
1997
In 1997 we were the first in our country to produce a magnetic stimulator and still remain the only manufacturer of such equipment in Russia. In 2020 we presented our new Neuro-MSX repetitive magnetic stimulator that ensures a stimulation frequency of 50 Hz at maximum intensity.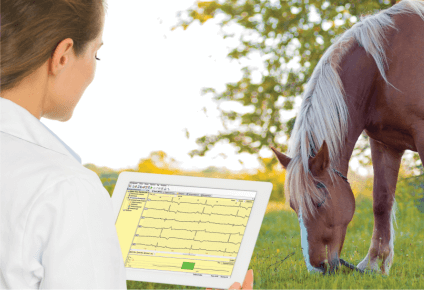 Veterinary
2000
We produce equipment not only for people but for animals as well. The broad range of our devices from EEG systems to transcranial magnetic stimulators that are particularly designed for animals can be found in veterinary clinics, livestock farms, and research institutes.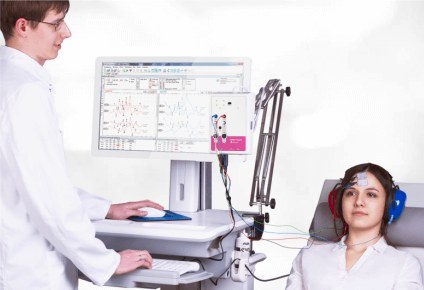 Audio
2001
In 2001 we have started a new direction – audiology. The first device was Neuro-Audio intended for recording of auditory evoked potentials. Now our product line includes the second generation of Neuro-Audio as well as aScreen miniature device and Audio-SMART system for OAE, ABR and hearing screening.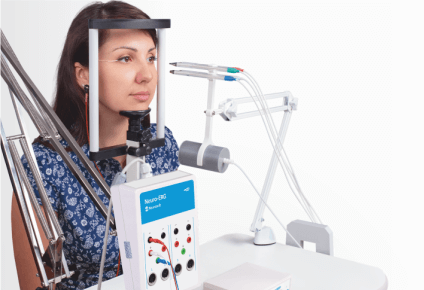 ERG
2001
Experience in the production of devices for neurophysiology has enabled us to start another direction – electroretinography. For 20 years now, Neuro-ERG has been a reliable tool helping healthcare professionals to perform an objective assessment of visual function and functional activity of the retina.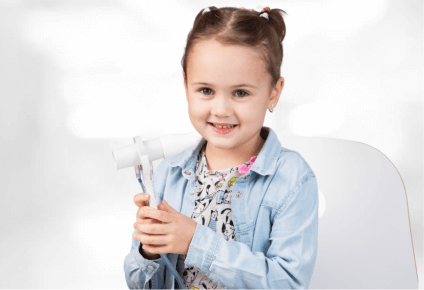 Spirometry
2002
In 2002 our digital spirometer was first introduced. Since then, the device itself and the software for the device have been constantly improving, and now Spiro-Spectrum ensures calculation of up to 43 respiratory parameters assuring the most accurate diagnosis of respiratory disorders in children and adults.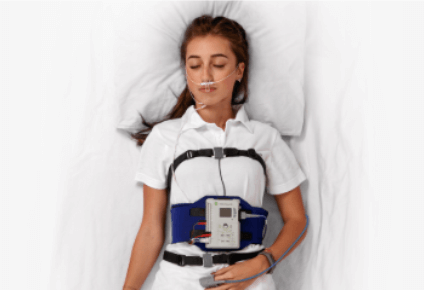 PSG
2007
Our EEG experience has encouraged us to create solutions for PSG. Neuron-Spectrum-4P was the first of the kind. Now both solutions for clinical PSG on the basis of Neuron-Spectrum-65 EEG system and solutions for ambulatory PSG on the basis of Neuron-Spectrum-AM wireless recorder are presented within the product line.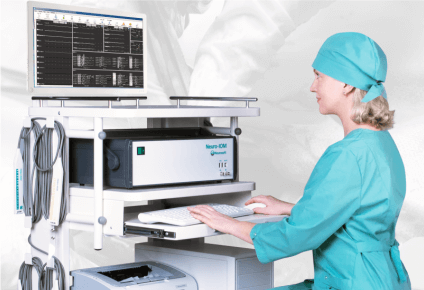 IOM
2012
Our EMG systems have been used for intraoperative monitoring since the 2000s. In 2012 we entered the market with Neuro-IOM – the first Russian solution of that kind. Today, over a hundred of our systems are successfully used in Brazil, France, Jordan, Turkey, Bulgaria, and other countries.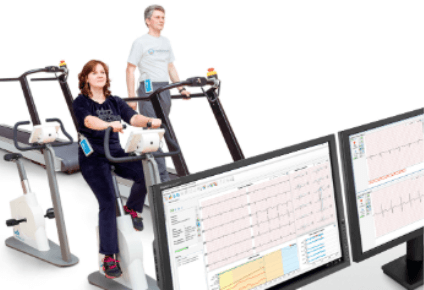 Rehabilitation
2014
Our devices have proved effective not only for pathology diagnosis but also for the recovery of patients after different diseases. It's 5 years by now that Multitrainer system helps healthcare professionals throughout Russia in rehabilitation of patients with cardiac conditions and after cardiac or coronary artery surgery.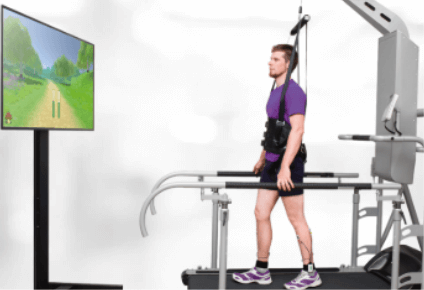 Biomechanics
2017
Biomechanics is our youngest direction. Steadys system for gait assessment and biofeedback training was launched to the Russian market in 2017. Two years later in 2019, the system received a CE certificate, and since that has been on duty helping thousands of abroad patients with motor disorders learn to walk again.