License for the use of software "Audio-SMART" with additional software module "Audio-SMART/AR"
Software for Acoustic Reflex Registration
---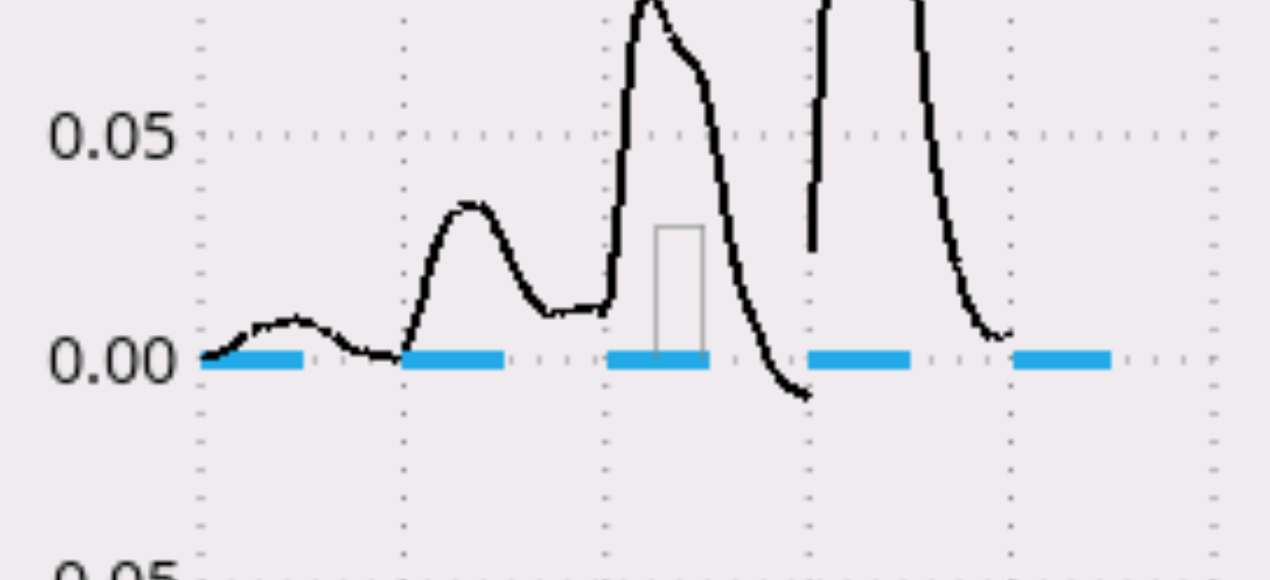 Description
Acoustic reflexes are measured ipsi- and contralaterally (using a headphone or insert earphone). The Automatic Gain Control function maintains safe and accurate intensity of smulation for small ear canal sizes. Continuous monitoring and recording of middle ear immitance changes is performed in External AR mode. This mode allows recording acoustic reflexes induced by external stimulator that can be synchronized if it is connected to the plusTymp trigger input. This option allows measuring acoustic reflexes evoked by a cochlear implant.