INTENSIVE CARE UNITS
---
portable design
power supply via USB
multi-modality EP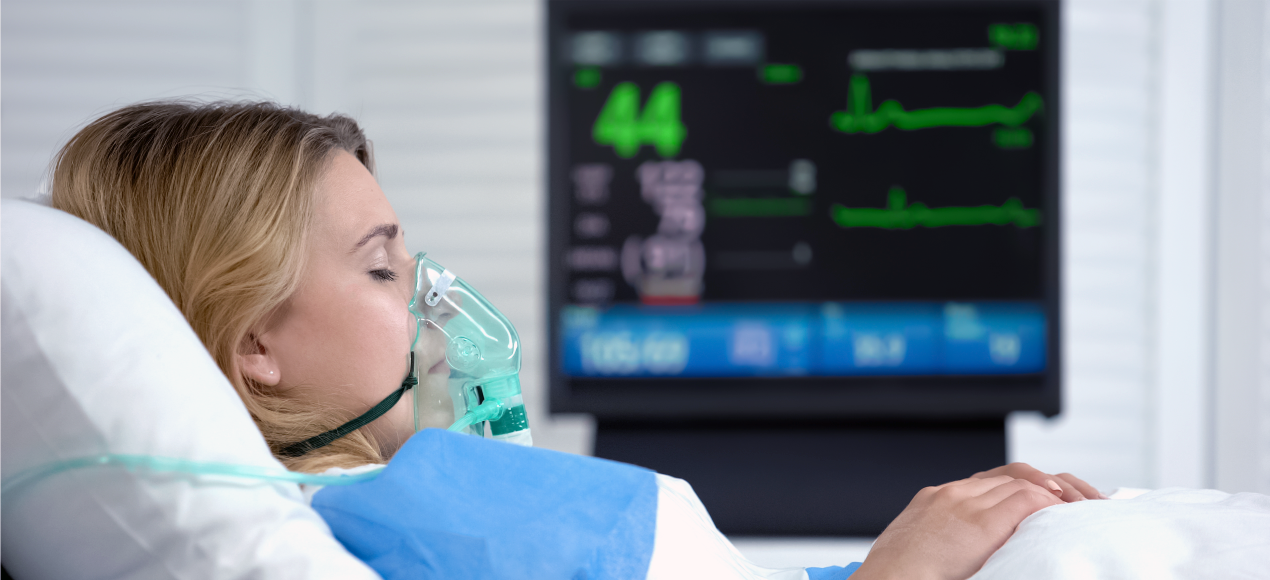 Description
In intensive care unit (ICU) conditions the equipment has to be often moved within the unit due to the work specifics. That is when the device size and weight matters.
Skybox is a compact yet powerful 5-channel NCS, EMG and multi-modality EP system with a built-in keyboard. It can be easily carried from room to room and taken to a patient visit outside hospital.
Portable design
Amplifiers, stimulators, dedicated keyboard and ergonomic interface are implemented within one book-sized unit. Skybox features stationary and portable configurations. The stationary configuration implies that the device is fixed on a stand that is easily moved along the patient's bed during the exam while a computer and accessories are placed on the medical trolley supplied with the device. Portable configuration of Skybox fits in a small bag together with a notebook and is perfect for on-site examinations.
Power supply via USB
The device is connected to a computer via the USB cable which is also used for power supply and data transfer.
Multi-modality EP
Sometimes electromyography cannot answer all diagnostic questions. Often a neurophysiologist should also study the evoked potentials. This is especially important in ICUs where patient communication may be difficult. Skybox has built-in stimulators to record EP of all modalities. Besides, the full-featured software makes this process fast and easy.
The list of articles on research using Skybox at Google Scholar.
Delivery Set
The delivery set can differ from country to country. Request the actual delivery set for your country from your local representative.
Options
Скайбокс_Регистрационное удостоверение_RF_21.12.2017

9,31 MB

Registration Сertificate _Costa Rica

64,05 KB

Свидетельство о регистрации ПО Нейро-МВП.NET

1,99 MB

Registration certificate_Argentina

136,13 KB

Certificate of Compliance for Neuro-MEP family

2,68 MB

UK Registration Confirmation Letter - 2021092801217159

686,14 KB

EC certificate

700,66 KB

Registration certificate_El Salvador

712,79 KB

Скайбокс_Регистрационное удостоверение_KZ_14.02.2023

726,84 KB

Registration certificate_Colombia

3,86 MB

Скайбокс_декларация о соответствии_EEU_05.08.2019

103,92 KB

Registration certificate

8,13 MB