Otoacoustic Emission Testing
Audio-SMART/OAE
---
compliance with international standards
DPOAE up to 12 kHz
intuitive and simple touchscreen interface
extension with new functionality (ABR, tympanometry)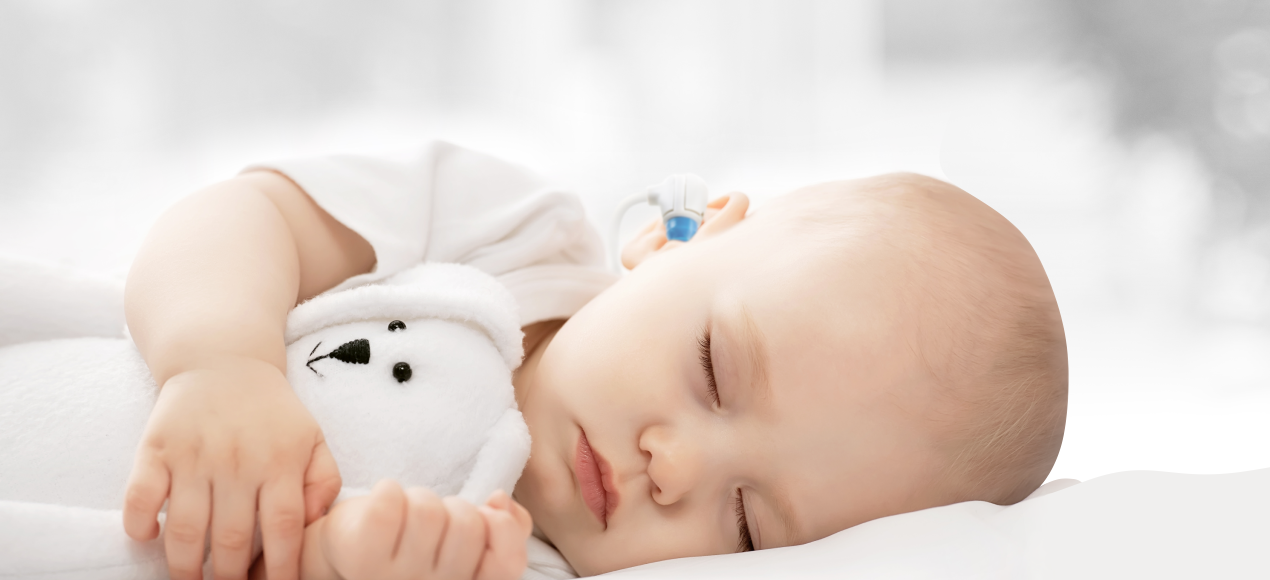 Description
Compliance with International Standards
Audio-SMART/OAE fully complies with the IEC 60645-6:2009 (Type 1: diagnostic/clinical) requirements. So you may be perfectly sure that the system is equipped with everything necessary for testing and even more.
DPOAE up to 12 kHz
DPOAE testing up to 12 kHz ensures early objective detection of ototoxic and noise-induced hearing loss.
Intuitive and Simple Touchscreen Interface
The touchscreen display allowed us designing intuitive and simple graphic interface. All required options are in one spot. You can enter patient's data, perform the tests, review and print the results with just a simple touch of your finger.
Extension with New Functionality (ABR, Tympanometry)
Audio-SMART is a multi-function handheld device with large color touchscreen, built-in memory card and modular Android software that can be easily customized to fit your requirements. Do not spend money on a new device, you can start with OAE module and then add functionality (ABR, tympanometry), if necessary.
Options
Свидетельство о регистрации ПО Аудио-СМАРТ

3,48 MB

Аудио-СМАРТ_Регистрационное удостоверение_RF_31.01.2017

5,78 MB

Аудио-СМАРТ_Декларация о соответствии_RF_16.02.2017

1,32 MB

Registration Сertificate _Costa Rica

64,06 KB

Аудио-СМАРТ_Регистрационное_удостоверение_KZ_17.08.2017

696,34 KB

Аудио-СМАРТ_Декларация_о_соответствии_EEU_18.11.2019

466,5 KB

Registration Сertificate _Indonesia

3,52 MB

Registration certificate _Taiwan

779,34 KB

EC certificate

700,66 KB

Аудио-СМАРТ_Регистрационное удостоверение_KZ_21.04.2022

2,11 MB