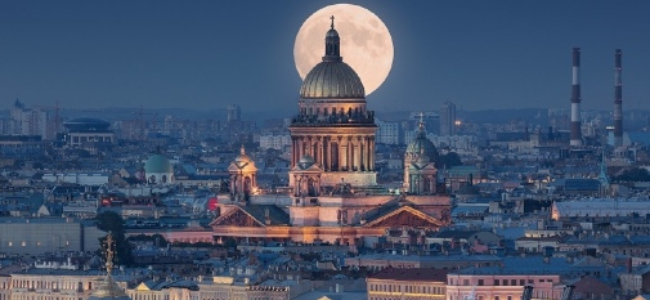 WPA Regional Congress

4–7 May 2020
Russia, Saint-Petersburg, Expoforum (Петербургское ш., 64, корп. 1, территория Пулковское, посёлок Шушары)
About
This year the WPA Regional Congress will bring together leading experts to discuss mental health issues from recent research to new treatment and rehabilitation techniques.
Topics of the conference:
Comorbidity problem in psychiatry
Therapy
Genetics and phamacogenetics of psychotic and substance abuse disorders
Mental health preventive care and rehabilitation
Chemical and non-chemical addiction
Current issues of child psychiatry
Mental health of people of elderly and senile age
The congress will be accompanied by a specialized medical exhibition. During the exhibition Neurosoft Company will showcase Neuro-MS/D transcranial magnetic stimulator which is successfully used for treatment of major depressive disorder, schizophrenia, obsessive-compulsive disorder and many others.
Other Events
28–31 March 2020

Spain, Madrid

IFEMA Municipal Palace (Avenue Capital De España Madrid, 7)
14–17 October 2020

Thailand, Bankok

Bangkok International Trade & Exhibition Centre (88 Debaratna road(km.1), Bangna Tai, Bangna)